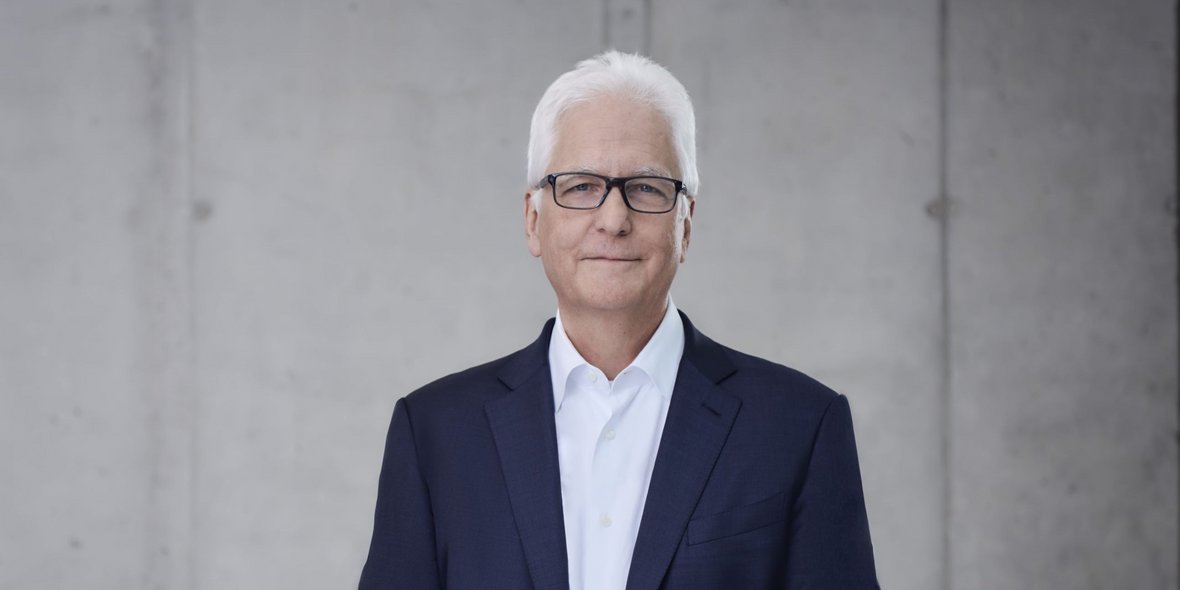 Osterville, Massachusetts, USA. Supervisory Board of Daimler Truck Holding AG – Shareholder Representative. Chairman of the Audit Committee. Former Chief Financial Officer for Fresenius Medical Care AG & Co. KGaA.
Elected since 2021. Elected until 2026. Nationality US American.
Michael Brosnan was born in Worcester, USA, in 1955. He holds a Bachelor of Science in Business Administration from the Northeastern University in Boston, USA.
Michael Brosnan began his career with KPMG LLP in 1978, spending 16 years with progressive responsibility in the assurance business with specialties in manufacturing, banking, and government finance. He was elected to the US partnership in 1988.
He spent several years with consumer and industrial manufacturing companies in senior finance roles joining Fresenius Medical Care AG & Co. KGaA in 1998 in the United States as Vice President of Finance and Administration for its clinical laboratory business. Shortly thereafter, he became Vice President for the company's US dialysis products business and was appointed Chief Financial Officer of the company's North American business in 2003. In 2010, he relocated to Germany and was appointed to the Management Board with the responsibility as Chief Financial Officer for the company's global business, based in Bad Homburg, Germany. He returned to the US in 2019 and is now retired.
Michael Brosnan is a member of the following other legally mandatory supervisory boards and comparable supervisory bodies:
MorphoSys AG (listed)
CureVac N.V. (listed)
CureVac SE (not listed)
Daimler Truck AG (group mandate, not listed)