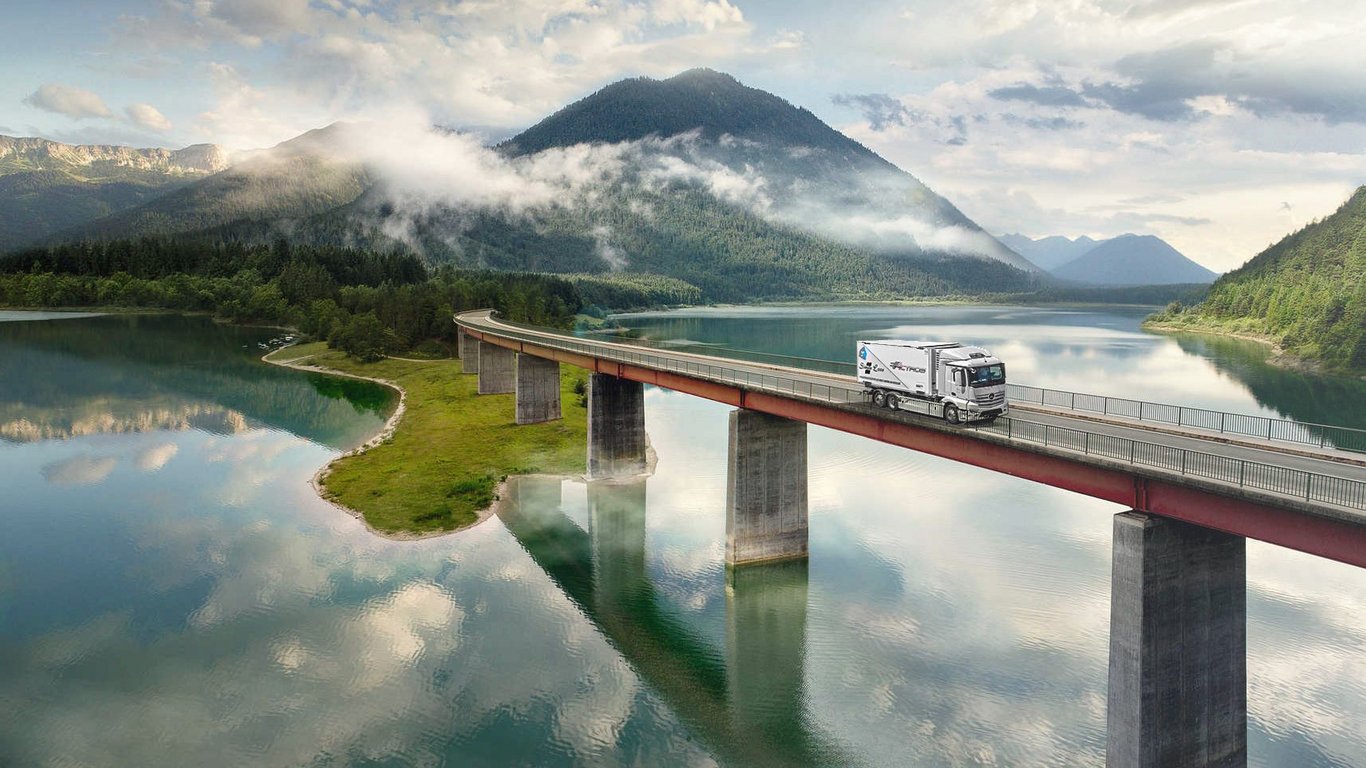 The transformation of the business toward emission-free driving and decarbonization are clear objectives of our business strategy.
With the "Green Finance Framework", we are creating the basis for the issuance of "green bonds" and the utilization of further green financing instruments. The focus for the use of proceeds is on the financing of sustainable projects, such as the development and manufacturing of emission-free trucks and buses and the generation of electricity and heat from renewable energy sources.
You can find our Green Finance Framework here
Download Green Finance Framework
PDF (2,12 MB)
The Green Finance Framework and the underlying governance were each awarded the highest rating of "Dark Green" and "Excellent" by CICERO Shades of Green, a leading provider of independent research-based evaluations.
Information on the rating
Download Second Party Opinion
PDF (1,77 MB)