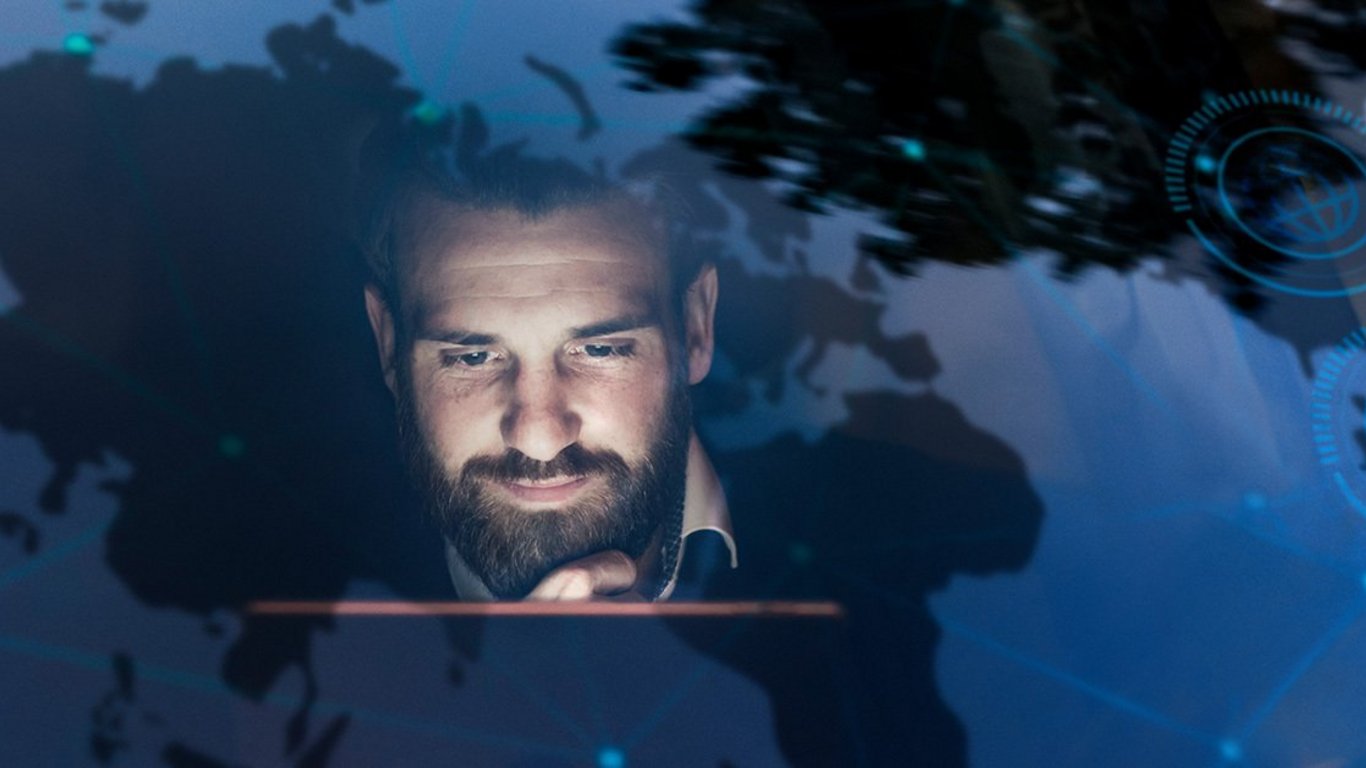 We develop our connectivity solutions ourselves or in cooperation with selected partners. Here are some examples of successful collaborations:
Partnership with WISE Systems:
The planning tool from Wise Systems is a cloud- and smartphone-based software that optimizes the delivery process in the so-called last mile. The system can be used in vehicles of all makes and models. By driving routes repeatedly, the software learns to calculate the optimal route and sequence of deliveries. This means fewer empty runs, fewer delays and a significant reduction in CO2 emissions. FUSO offers this solution to our customers in Japan.
Partnership with Platform Science:
In collaboration with Platform Science, Daimler Trucks North America has developed "Virtual Vehicle". Virtual Vehicle is the first open OEM platform that enables fleets to access and manage telematics, software solutions, real-time vehicle data, and third-party applications directly from their vehicles. This platform-based approach provides our customers with a much wider choice of software-enabled services. And this right from the production line, without having to install any additional equipment in their vehicle.