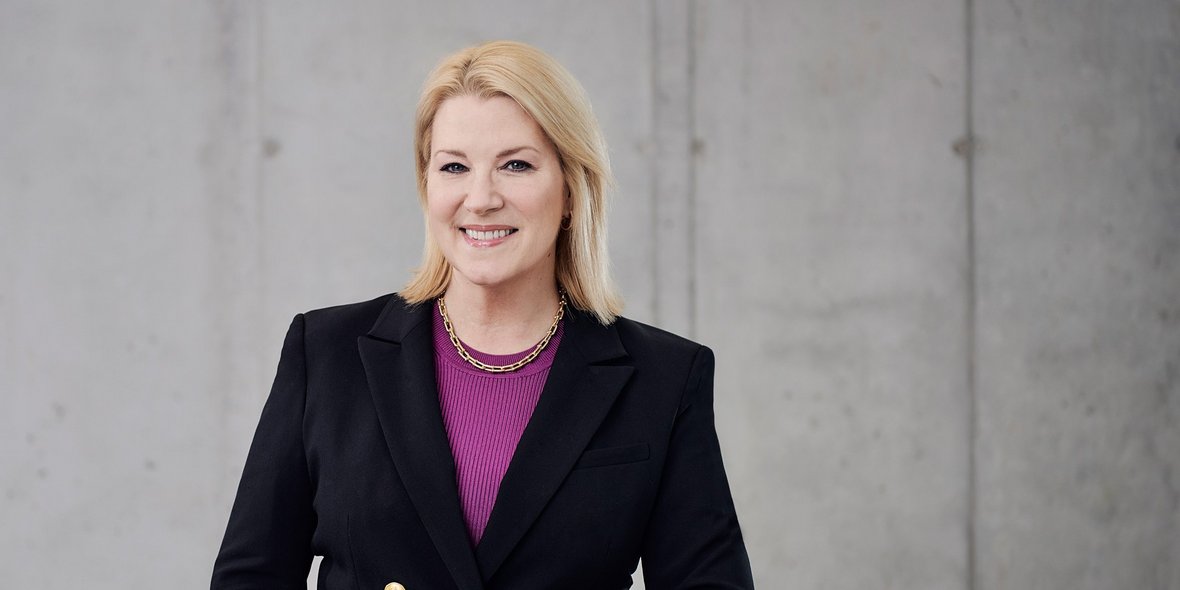 Reston, Virginia, USA. Supervisory Board of Daimler Truck Holding AG – Shareholder Representative. President and Chief Executive Officer at Ellucian Company L.P.
Elected since 2021. Elected until 2026. Nationality US American.
Laura Ipsen was born in Milwaukee, Wisconsin, USA, in 1964. She holds a Bachelor of Arts in International Relations from the University of Virginia and studied Arabic at the Yarmouk University in Jordan.
Laura Ipsen joined Cisco Systems, Inc. in 1995 and spent more than a decade there. From 1995 until 2009 she served as Senior Vice President for Worldwide Government Affairs where she established and led Cisco's worldwide government affairs division. In December 2009, Laura Ipsen became the Senior Vice President and General Manager of Cisco's Connected Energy Business Unit, a role she held until 2012.
In February 2012, Laura Ipsen became Corporate Vice President of Microsoft Corporation's worldwide public sector organization where she led a team of more than 2,000 sales and marketing professionals serving government, education, and non-privatized healthcare customers in more than 100 countries.
Following this, Laura Ipsen was General Manager and Senior Vice President for the Oracle Corporation Marketing Cloud and led the Industry Solutions group from 2014 until 2017. In 2017, she became President and Chief Executive Officer of Ellucian Company L.P., a leading education technology solutions provider for more than 2,700 higher education institutions in more than 50 countries.
Laura Ipsen is a member of the following other legally mandatory supervisory boards and comparable supervisory bodies:
Daimler Truck AG (group mandate, not listed)