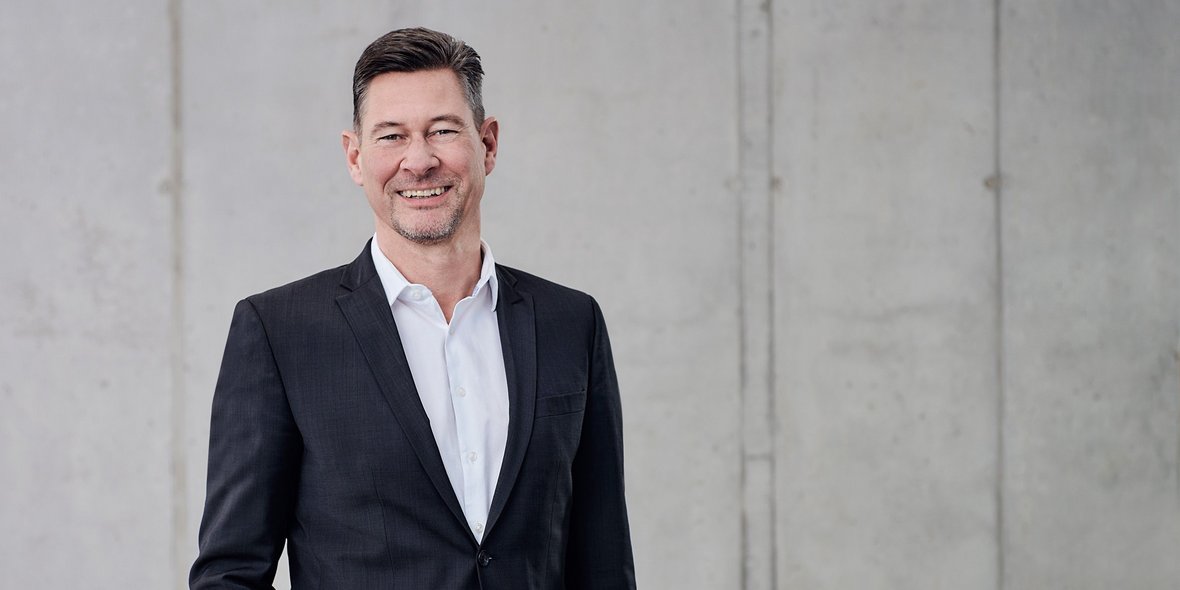 Stuttgart, Germany. Supervisory Board of Daimler Truck Holding AG – Shareholder Representative. Member of the Audit Committee. Member of the Board of Management of Mercedes-Benz Group AG (former Daimler AG) and Mercedes-Benz AG and Chairman of the Supervisory Board of Mercedes-Benz Mobility AG
Elected since 2021. Elected until 2026. Nationality German.
Harald Wilhelm was born in Munich, Germany, in 1966. After obtaining the University entrance diploma (Abitur) in 1985 he started his studies of Business Administration at the Ludwig Maximilians University in Munich and finished with a master degree in Business Administration in 1991. He then joined the group company Deutsche Aerospace AG as a business economist in 1991. Since 2000, Wilhelm was working in different positions within the finance department of Airbus Group, from June 2012 in personal union as Chief Financial Officer of Airbus Group as well as Commercial Aircraft.
Harald Wilhelm has been a member of the Board of Management of Mercedes-Benz Group AG since April 2019 and has been responsible for Finance & Controlling and Mercedes-Benz Mobility since May 2019.
Harald Wilhelm is a member of the following other legally mandatory supervisory boards and comparable supervisory bodies:
Mercedes-Benz Mobility AG (Chairman, further mandate in the Mercedes-Benz Group, not listed)
Mercedes-AMG GmbH (further mandate in the Mercedes-Benz Group, not listed)
BAIC Motor Corporation Ltd. (listed)
Daimler Truck AG (group mandate, not listed)