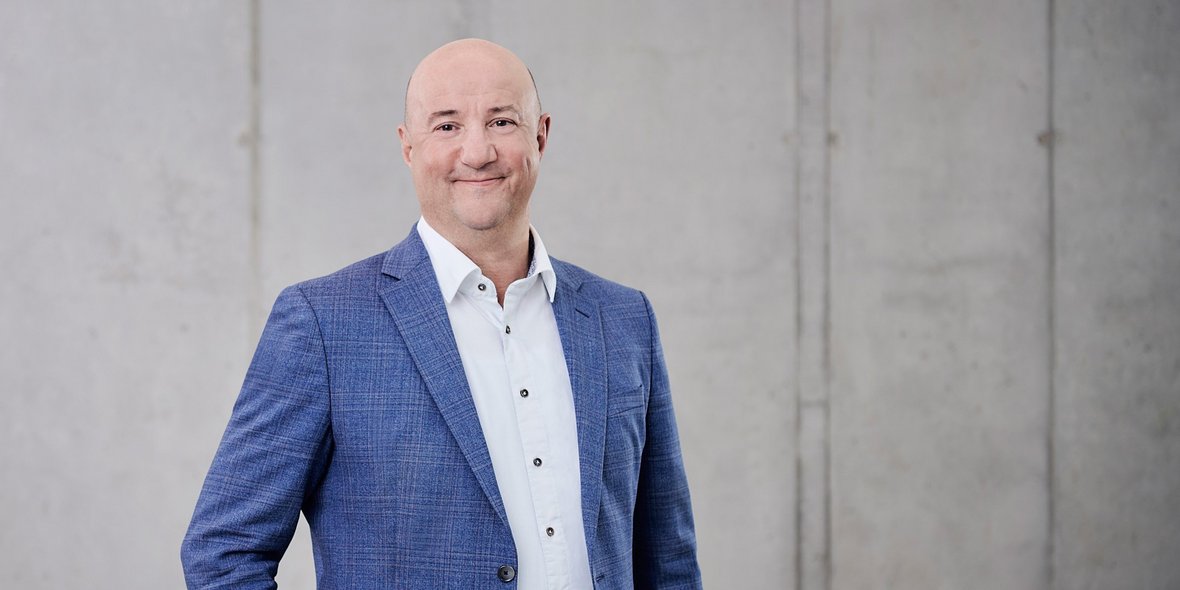 Gernsbach, Germany. Supervisory Board of Daimler Truck Holding AG – Employee Representative. Deputy Chairman of the Supervisory Board, the Presidential and Remuneration Committee, the Audit Committee, and the Mediation Committee. Chairman of the Group Works Council of Daimler Truck AG. Chairman of the General Works Council of Daimler Truck AG. Chairman of the Works Council of the Mercedes-Benz Plant in Gaggenau.
Elected since 2021. Elected until 2027. Nationality German.
Michael Brecht was born in 1965 in Karlsruhe, Germany. He completed an apprenticeship as automotive fitter at Daimler-Benz in Gaggenau, followed by various continuing education measures, among others as a Refa assistant (Association for Work Design, Company Organisation and Corporate Development). In 2011, in parallel with his job, he completed a part-time study program at the Malik Management Center in St. Gallen with a Master of Management.
From 1981 on, Michael Brecht was active as member of the Gaggenau Youth and Apprenticeship Council and was elected as Chairman of the Central Youth and Apprenticeship Council in 1985. Since 1990, he has been a member of the Works Council body in Gaggenau, where he also took the chair in the year 1998.
Michael Brecht is a member of the following other legally mandatory supervisory boards and comparable supervisory bodies:
Daimler Truck AG (group mandate, not listed)
In addition to his activity as employee representative, he performs various honorary functions at the municipal and trade union level.