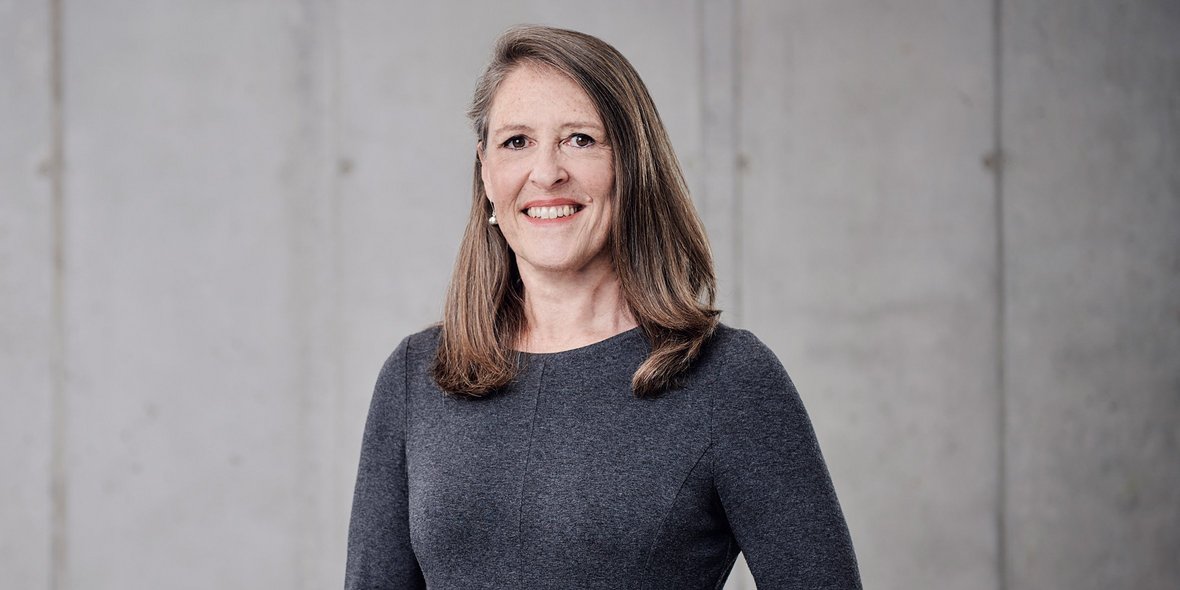 Marie Wieck was born in New York, USA, in 1960. She holds a Bachelor of Science in Engineering from The Cooper Union, USA, a Master of Science in Computer Science from Columbia University, USA, and a Master of Business Administration from New York University, USA.
Elected since 2021. Elected until 2026. Nationality US American.
Marie Wieck is currently an Executive Partner at Ethos Capital, a private equity investment firm. She is a retired General Manager of IBM Blockchain. She joined IBM in 1983 and held a variety of technical and executive roles in IBM's hardware, software, services and cloud units. Marie Wieck was the General Manager of several IBM divisions since 2010 including WebSphere, MobileFirst, Middleware, Hybrid Cloud and Blockchain.
Marie Wieck is a member of the following other legally mandatory supervisory boards and comparable supervisory bodies:
Intapp Inc. (listed)
Uptake Technologies Inc. (not listed)
Daimler Truck AG (group mandate, not listed)
She serves as Chair of Charity Navigator and is a member of the Technical Advisory Committee of Lutron Electronics Co. Inc. Additionally, she is on the Board of Visitors of Columbia University School of Engineering and Applied Sciences, acts as Trustee of the Meta Oversight Board and is founder of Moroquain LLC.