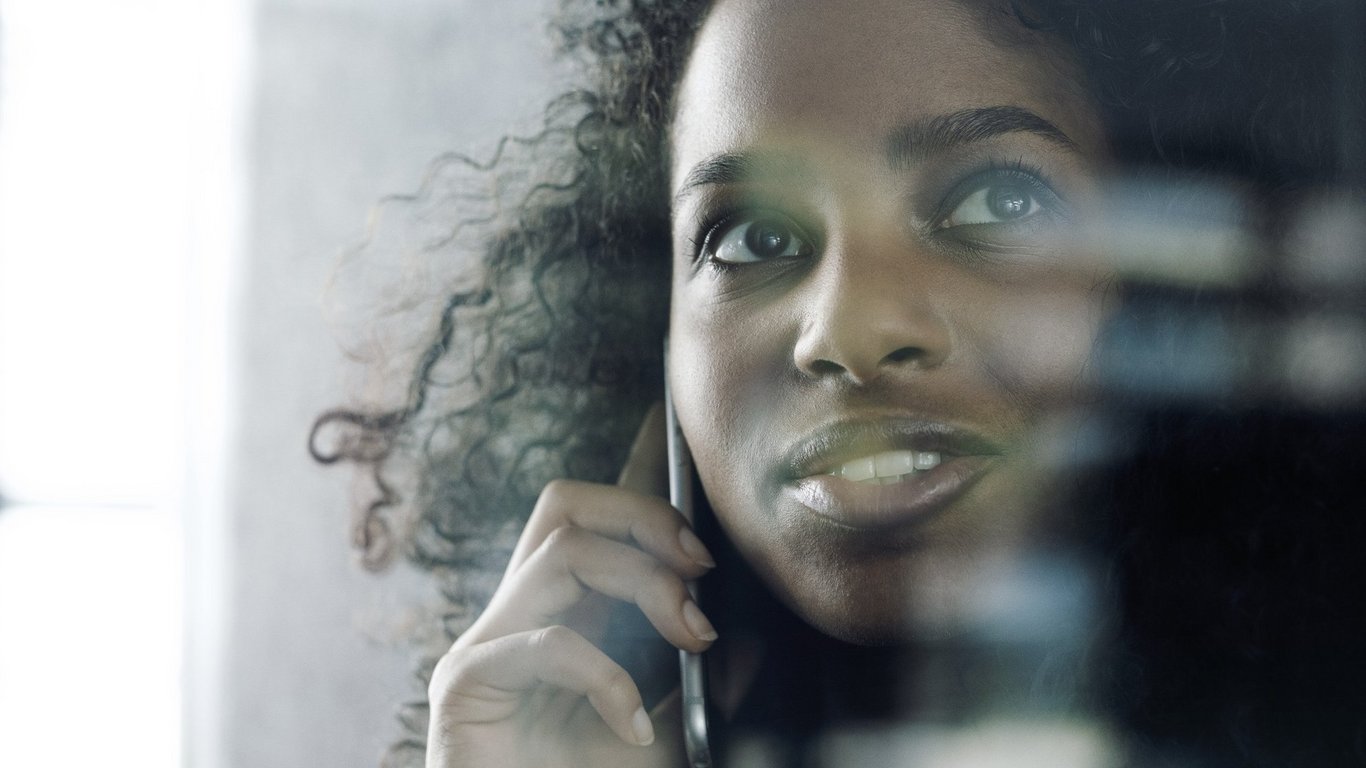 Five steps to your application. It's as easy as it is.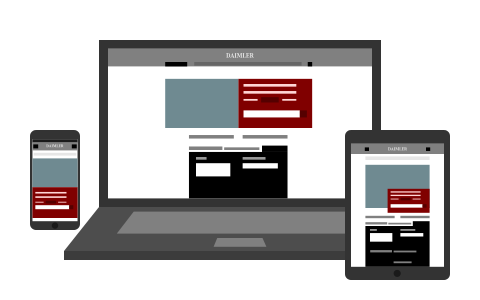 Job search
Explore our job search to find numerous vacancies that match with your personal goals. Tip: Use the variety of filters to refine your search. You can select job type, function, and other options. Haven't found the perfect match, yet? Our job newsletter keeps you update! Time needed: 5-10 minutes
Registration
Use your email address and a password to register Time needed: 3-5 minutes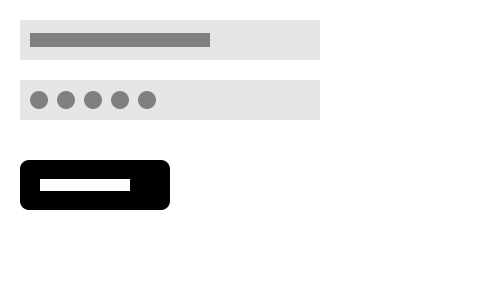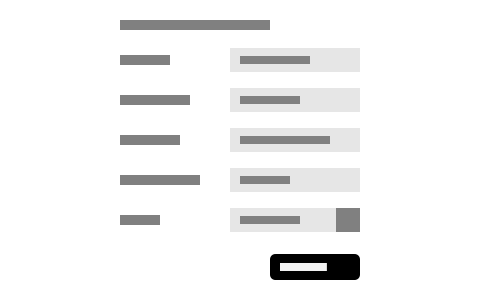 Profile
In addition to your personal data and CV your application should include all references, transcripts of records, and an individual motivation letter. Tip: Write your motivation letter before you enter the system and copy-paste it into the resp. window. Your documents should ideally be uploaded as PDF files (max 3MB per file). You can apply for several positions at the same time. Your profile will be available in the system for all applications. Your motivation letter can be modified for each application. Time needed: 10- 25 minutes
Confirmation
You will receive a system-generated email confirmation as soon as we have received your application. Tip: Haven't received any email? You might want to check you spam folder. Time needed: 1-2 minutes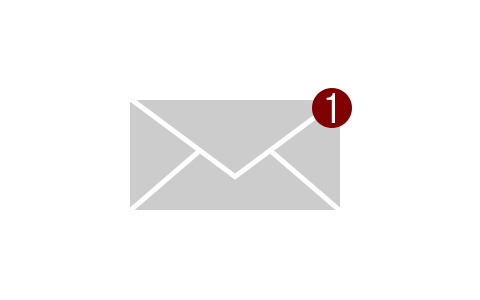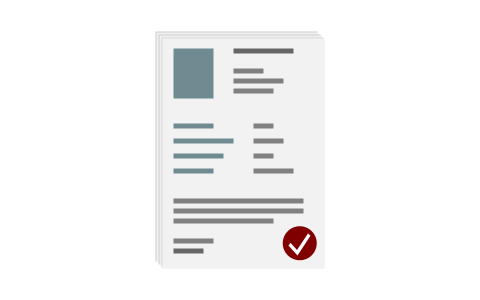 Selection
We take the necessary time to thoroughly screen your application together will all involved colleagues. Depending on the amount of applications we receive, the duration of this step might vary. We will keep you posted!