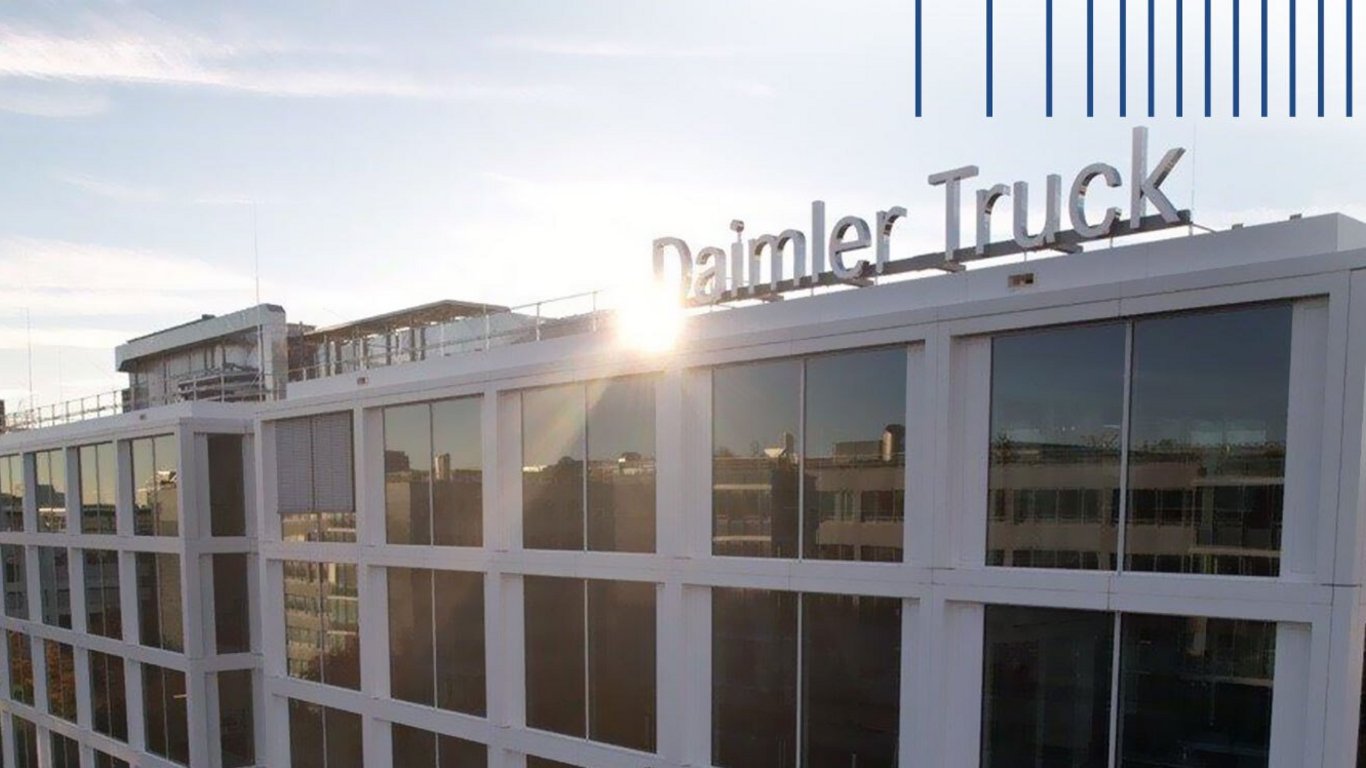 We underline our responsibility towards the environment and society with a strong, forward-looking corporate governance.
Our aim is to be a responsible part of society. A company that business partners like doing business with and where employees like to work – in brief: A company to trust. Our actions are based on responsibility: We adhere to the corporate governance rules and integrate sustainability into our short and long-term decisions. We encourage open dialog with our stakeholders and support environmental and social initiatives. We manage compliance and ESG risks with proven systems – backed up by our Internal Audits function.
Three fields of action are particularly important to us: responsible governance, compliance and ESG risk management, and transparent and reliable reporting.

In the pillar governance, we pursue the following ambitions:
We follow corporate governance rules and integrate sustainability into our business targets and our management compensation scheme.
We prevent and manage compliance and ESG risks with standardized systems.
We deliver a transparent and reliable sustainability reporting and steer sustainability targets comprehensively.


Anchoring sustainable corporate governance

We have created clear responsibility structures for the topic of sustainability in the Group. The Board of Management meets on a regular basis as the Corporate Sustainability Board ("CSB") to discuss sustainability issues relevant to the company. The Supervisory Board advises and monitors the Board of Management, in particular with regard to sustainability issues. The established management and organizational structures are intended to strategically support our sustainability goals. The Corporate Sustainability Board is advised by the Sustainability Steering Committee ("SSC"), as an overarching body, along with working groups for the pillars environment, social, and responsible governance. The expert working groups are represented in the SSC.

Prevention of misconduct through effective management of compliance and ESG risks

We are convinced: Only those who act on the basis of strong values and in a legally responsible manner will remain successful in the long term. Compliance with rules and a corresponding compliance culture are therefore very important to us. Compliance and responsible corporate governance are part of our understanding of a sustainable business. As such, we have implemented an established Compliance Management System ("CMS") with programs and processes to not only meet legal requirements, but also to prevent misconduct. Through numerous training measures and communication campaigns, we inform our employees and increase their awareness with regard to compliance topics.

Risk and opportunity management is an integral part of our Group-wide planning, management and reporting process. Our intention is to support the achievement of the Company's goals in a sustainable manner and increase risk awareness within the company.

We contribute our expertise to the social dialogue within society and work with representatives from politics and society to help solve social challenges. We also assume social responsibility with our corporate citizenship activities such as donations, corporate volunteering, and disaster relief. An important part of our global social commitment consists of donations to charitable organizations and the sponsoring of social projects. Donations are selected across the Group according to local legal and company criteria.
Implementation of a strong and forward-looking corporate & sustainability governance structure to operationalize our ESG focus topics and to anchor our sustainability goals within the company.
Publication of the first sustainability report for the 2021 reporting year of Daimler Truck as an independent company in 2022 and integration of sustainability information for the 2022 reporting year into the Annual Report of Daimler Truck Holding AG.
Revision of the Daimler Truck Code of Conduct, our guideline to act in an ethically and legally responsible manner. This policy, which applies to all employees globally, outlines the things that drive us, our principles for working together, and how we make responsible decisions.
Participation in various corporate citizenship activities worldwide. As one example, we have contributed to the support of the Ukrainian population and provided monetary donations, donations in kind as well as vehicles for aid convoys. In addition, a large number of support actions were organized by Daimler Truck for victims of the recent earthquake in the Turkish-Syrian border region.
Official participant of the UN Global Compact since April 2022.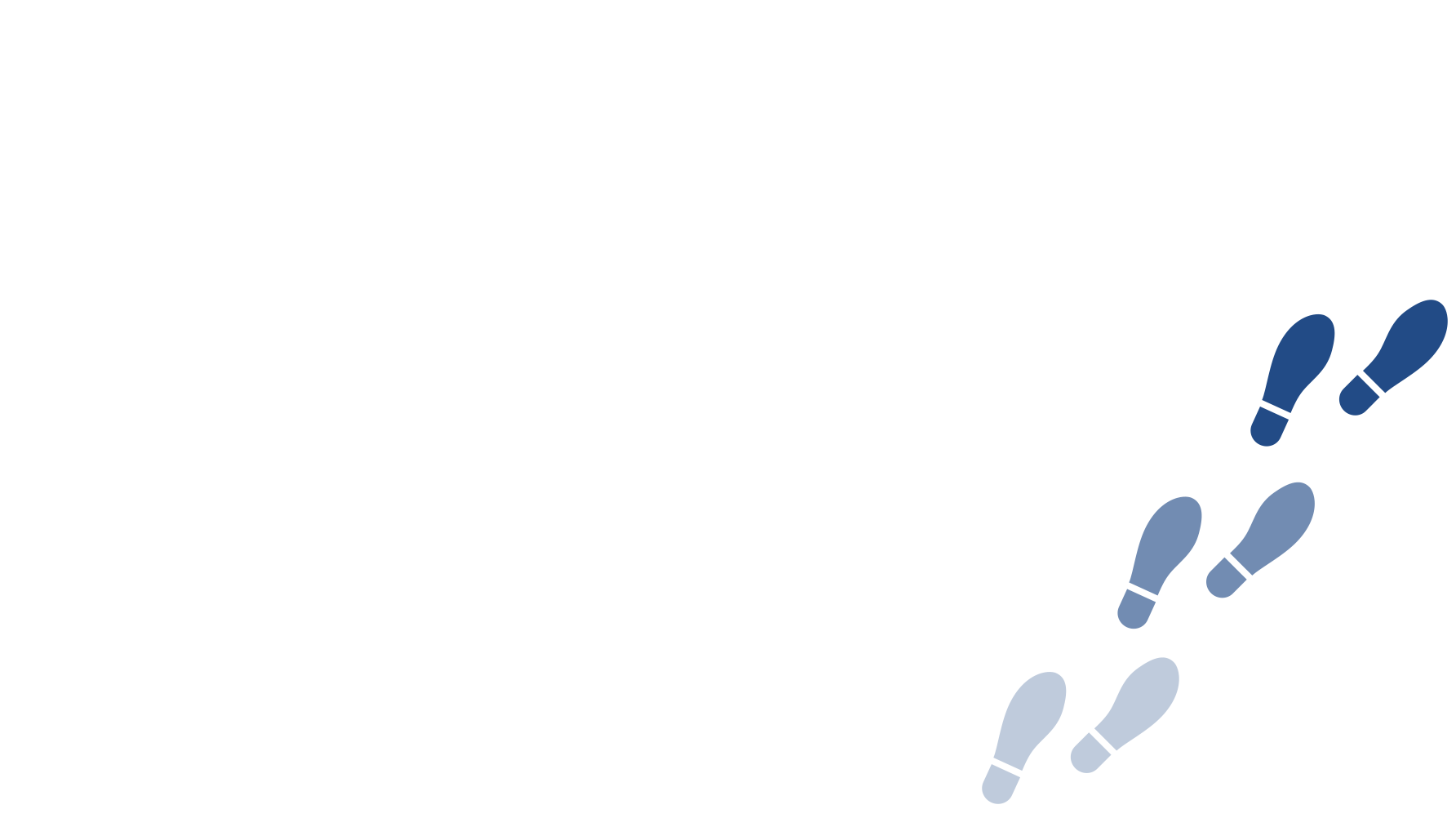 To support the achievement of the Company's goals in a sustainable manner and further increase awareness among our employees, we focus on the following topics:
We will roll out a revised training course on the Daimler Truck Code of Conduct globally.
We will further integrate ESG topics in our risk management processes.