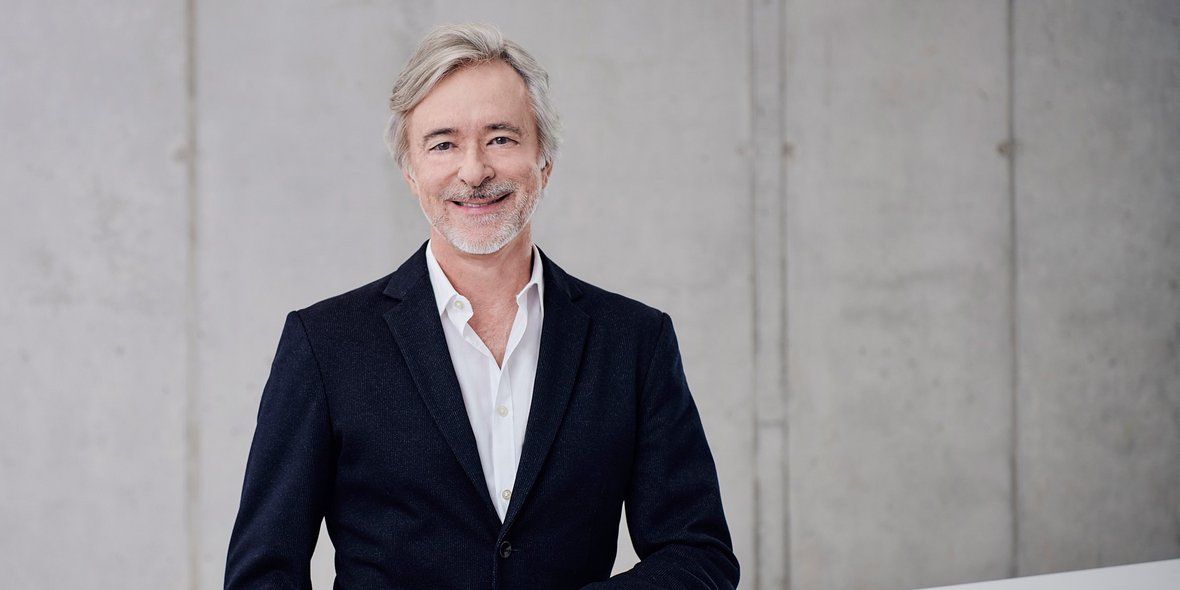 Austin, Texas, USA. Supervisory Board of Daimler Truck Holding AG – Shareholder Representative. Former Chief Executive Officer, Waymo LLC
Elected since 2021. Elected until 2026. Nationality US American.
John Krafcik was born in 1961 in Southington, USA. He holds a Bachelor of Science in Mechanical Engineering from Stanford University in California, USA and a Master of Science in Management from MIT Sloan School in Massachusetts, USA.
He began his career in the automobile and mobility sectors at the General Motor & Toyota joint-venture, New United Motor Manufacturing, Inc., in Fremont, California, in 1984, as a manufacturing and quality control engineer. From 1990 until 2004, he worked at Ford Motor Company holding various technical management positions, including chassis engineering manager and chief engineer.
John Krafcik joined Hyundai Motor America as vice president for product development and strategic planning in 2004, then held the roles as President and Chief Executive Officer from 2008 until 2013.
In 2014, he joined TrueCar, Inc., a two-sided digital marketplace, as a member of the Board of Management and president before moving as Chief Executive Officer to Google LLC's autonomous driving project in 2015. John Krafcik led Waymo LLC, an independent company of Google's parent company Alphabet, Inc., as Chief Executive Officer from 2015 until 2021.
Member of the following other legally mandatory supervisory boards and comparable supervisory bodies:
Rivian Automotive Inc. (listed)
Daimler Truck AG (group mandate, not listed)