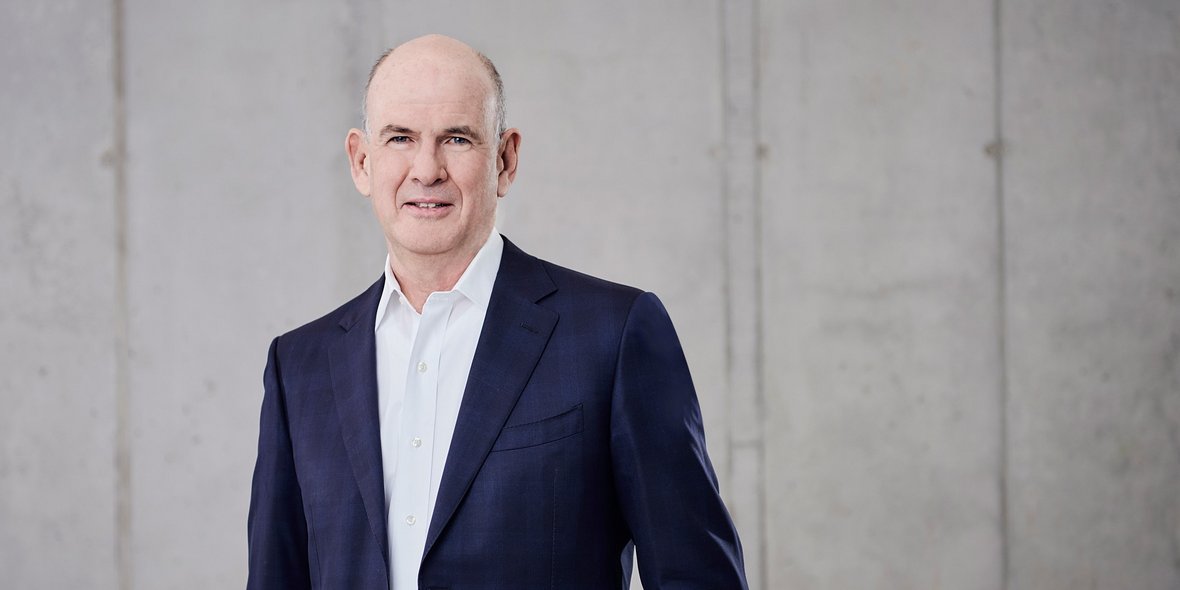 Saanen, Switzerland. Supervisory Board of Daimler Truck Holding AG – Shareholder Representative. Former Chairman and CEO WABCO Holdings Inc.
Elected since 2021. Elected until 2026. Nationality French.
Jacques Esculier was born in Suresnes, France, in 1959. He holds a Master of Science in General Sciences from Ecole Polytechnique de Paris, France, and a Master of Science in Aerospace from Institut Supérieur de l'Aéronautique et de l'Espace in Toulouse, France. He later obtained an MBA from INSEAD in Fontainebleau, France.
Jacques Esculier started his career as a research assistant at NASA in Mountain View, California. He then came back to France in charge of all research programs on helicopters at the French Ministry of Defense. In 1990, he became CEO of Mooney Aircraft, a manufacturer of general aviation aircraft in Texas, USA. From 1996 to 2001 he worked at AlliedSignal Aerospace, first as Vice-President in charge of aftermarket services across Asia Pacific, based in Singapore. He then took over the Aircraft Environmental and Electrical Systems Division at AlliedSignal Aerospace Inc. as Vice-President General Manager, based in Los Angeles.
In 2002, Jacques Esculier joined American Standard, initially as President of European and Asian activities for the TRANE climate division. In 2004, he became President of WABCO Holdings Inc., now the Vehicle Control Systems business unit of ZF Friedrichshafen AG. Following the spin-off from American Standard in 2007, Jacques Esculier became the CEO of WABCO Holdings Inc., a role he held until 2020. He is retired since then.
Jacques Esculier is a member of the following other legally mandatory supervisory boards and comparable supervisory bodies:
S&P Global Inc. (listed)
Daimler Truck AG (group mandate, not listed)