On our way to a hydrogen future 16 Sep 2020

Martin Daum

Sven Ennerst
German
English
Portuguese
Japanese
On September 16th we will present the next milestone on the road to a CO2 neutral transportation: the concrete technology strategy for the electrification of our vehicles.
Find out more about this technology strategy from Martin Daum, Chairman of the Board of Management of Daimler Truck AG and Member of the Board of Management of Daimler AG, and Sven Ennerst, Member of the Board of Management of Daimler Truck AG responsible for Development, Procurement and the China Region.
Andreas Scheuer, German Federal Minister of Transport and Digital Infrastructure, will join this event.
World Premiere: The Mercedes-Benz GenH2 Truck
Presented by Sven Ennerst, Board Member Daimler Truck AG, responsible for Product Engineering & Procurement and the region China
The Mercedes-Benz GenH2 Truck is our concept vehicle of a heavy-duty fuel-cell truck for long-haul transport.

It stands for a completely new generation of heavy-duty long-haul trucks and delivers CO2-neutral transport that meets the high demands of our customers in terms of performance, durability, reliability, safety and efficiency.

Like a diesel truck, the GenH2 Truck is designed for a gross weight of 40 tons and a payload of 25 tons. The energy source is hydrogen – our clear preference is liquid hydrogen. Because only with liquid hydrogen, our customers are able to cover a range of up to 1,000 km and more with no need to refill the tanks.

Watch our video for more details.
Interactive 3D model: The GenH2 Truck in detail
A digital deep dive into the technology of the vehicle
What are the technical components of the fuel cell system? What do the tanks look like? Where is the battery located in the truck? How do we control the energy streams?

You can find out all of this and more with our interactive 3D model!

Recommended browser: Google Chrome
How our CO2-neutral trucks complement one another
At Daimler Truck AG we're developing a comprehensive portfolio of CO2-neutral vehicles that covers each and every use case of our customers. This video shows how our eActros, our eActros LongHaul and our GenH2 Truck complement one another perfectly – to the benefit of all who keep the world moving.
Your contact: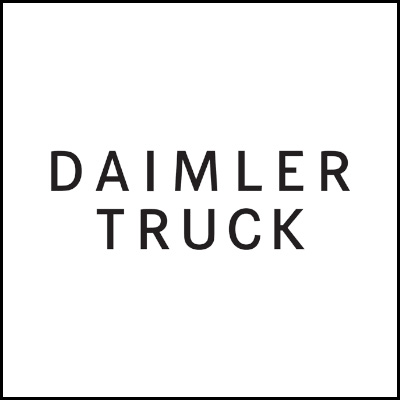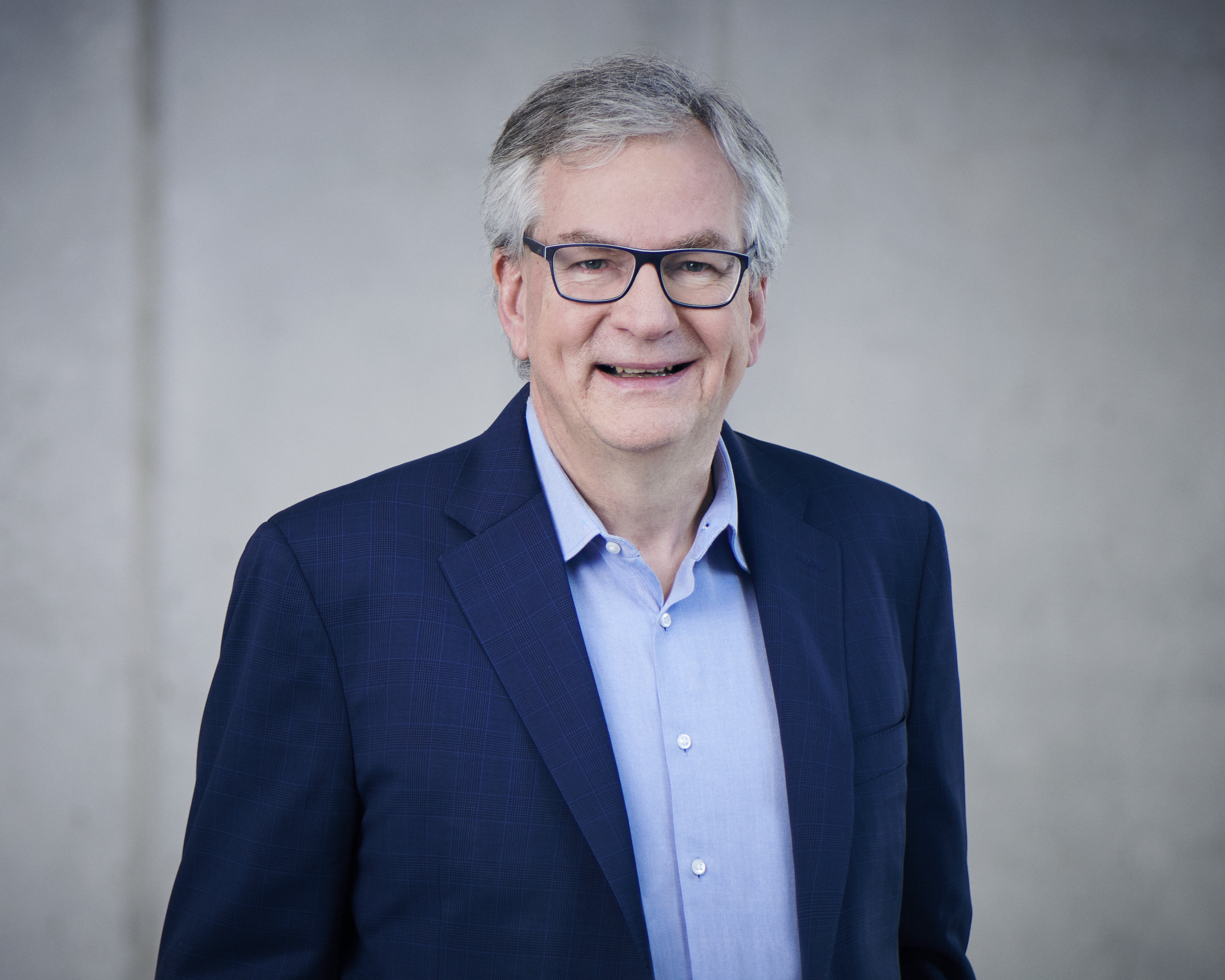 Martin Daum
Chairman of the Board of Management of Daimler Truck Holding AG
Martin Daum was born on October 28, 1959, in Karlsruhe, Germany. After graduating from high school in 1978, he did an apprenticeship as a banker. Post his apprenticeship, in 1980, he studied economics at the University of Mannheim, Germany, and graduated with a master's degree in economics in 1985. After two years of working as a Management Consultant, he joined the then Daimler-Benz AG in 1987.
Previous positions:
Chairman of the Board of Management, Daimler Truck Holding AG, since 2021
Chairman of the Board of Management, Daimler Truck AG, since 2019
Member of the Board of Management, Daimler Trucks and Buses, Daimler AG, 2017 until 2021
Executive Vice President, President & CEO, Daimler Trucks North America LLC, 2009
Vice President, Operations Mercedes-Benz Trucks, Daimler AG, 2006
Vice President, Product Unit Unimog, Special Vehicles & Controlling, Daimler AG, 2003
Director, Controlling Mercedes-Benz Trucks, Daimler AG, 2002
Director, Strategy CVD, DaimlerChrysler AG, 2001
Director, General Manager Finance and Administration, Sterling Corporation, Willoughby, Ohio USA, 1997
Director, Project Manager Controlling Light Truck Concept, Daimler-Benz AG, Portland, USA, 1996
Senior Manager, Commercial Director, debis Marketing Services GmbH, 1992
Senior Manager, Assistant to the Board Member Trading and Marketing Services, debis AG, 1990
Manager, Sales Organization Overseas/Sales Companies Overseas, Daimler-Benz AG, 1988
International Management Associate Program, Daimler-Benz AG, 1987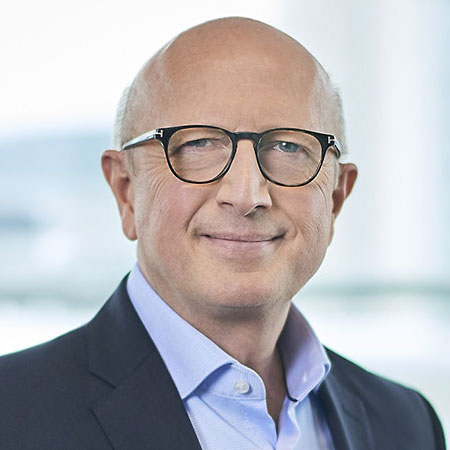 Sven Ennerst
(Former) Member of the Board of Management, Daimler Truck AG, Research & Development, Procurement and responsible for the region China
Sven Ennerst was born on October 13th 1963 in Aschaffenburg. Having graduated from High School he studied mechanical engineering at Darmstadt University including a study term at the Tongji University in Shanghai. After first professional experiences in China and the USA Sven Ennerst joined the former Mercedes-Benz AG with the top talent career trainee in 1991.
Previous positions:
Executive Vice President, Truck Product Engineering, Global Procurement and Daimler Trucks China, Daimler AG, 2018
Executive Vice President, Truck Product Engineering and Global Procurement, Daimler AG, 2013
Senior Vice President, Strategic Future Truck Program, Daimler AG, 2006
Senior Vice President, Plant Management Mercedes-Benz Plant Kassel, Daimler AG, 2004
Director, Global Company Portfolio & Management Alliances Asia, DaimlerChrysler AG, 1999
Senior Manager, Regional Strategy Asia, Daimler-Benz AG, 1997
Manager, Planning & Supervision commercial vehicles locations international, Mercedes-Benz AG 1993
Planning Engineer at the Mercedes-Benz Trucks Plant Wörth, Mercedes-Benz AG, 1991
International Talent Group, Mercedes-Benz AG, 1991