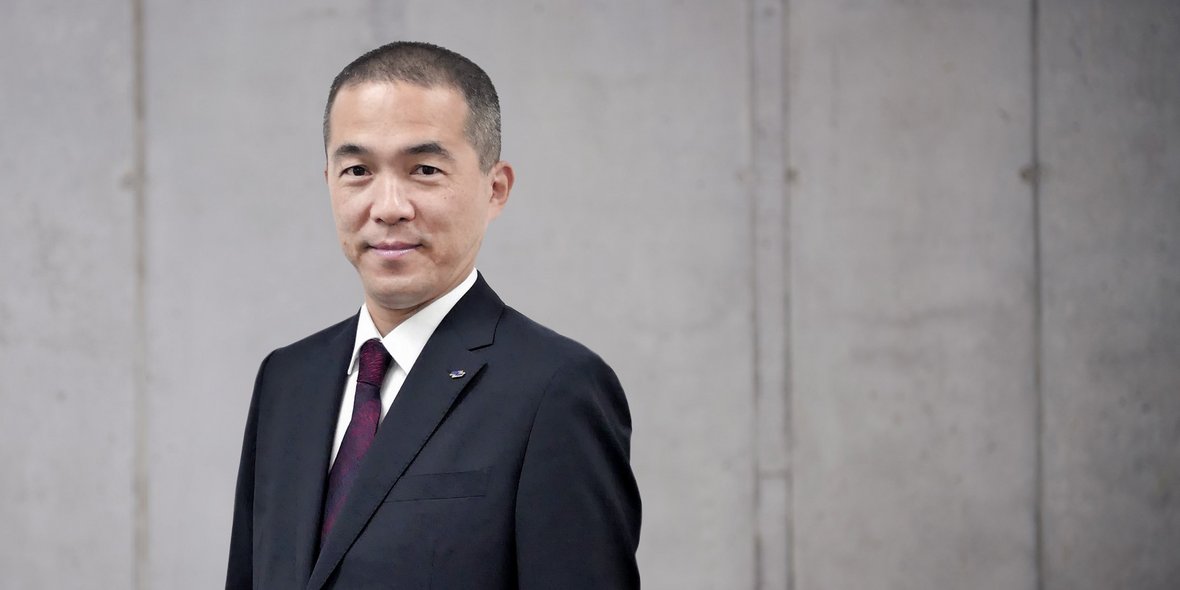 Tokyo, Japan. Supervisory Board of Daimler Truck Holding AG – Employee Representative. President of Mitsubishi Fuso Workers' Union.
Judicially appointed since 2023. Nationality Japan.
Shintaro Suzuki was born in Yokohama, Japan in 1969. He holds a Master Degree in Mechanical Engineering from Seikei University, Japan and joined Mitsubishi Motors Corporation in 1994 in the technical area.
From 2004 on, Shintaro Suzuki served as an executive committee member of the labor union in the research and development department until he became a full-time executive officer in charge of wages and benefits in 2006. As a representative of the union side, he contributed to introduction of defined contribution pension plans.
When the Mitsubishi Fuso Workers' Union was established in 2007, Shintaro Suzuki was involved in the establishment of the organizational base of the new union.
From 2010 to 2017, he served as the secretary general of the union's head office branch. He also played a major role in promoting labor welfare activities as the chairman of promotion council of Kanagawa municipal labor welfare association.
Shintaro Suzuki became a central executive committee member in charge of politics for the Japan Automobile Workers' Union (JAW) in 2017 and was active in his duties until 2021. In 2021, Shintaro Suzuki was appointed as the central executive committee chairman of the Mitsubishi Fuso Workers' Union.
Shintaro Suzuki is a member of the following other legally mandatory supervisory boards and comparable supervisory bodies:
Daimler Truck AG (group mandate, not listed)