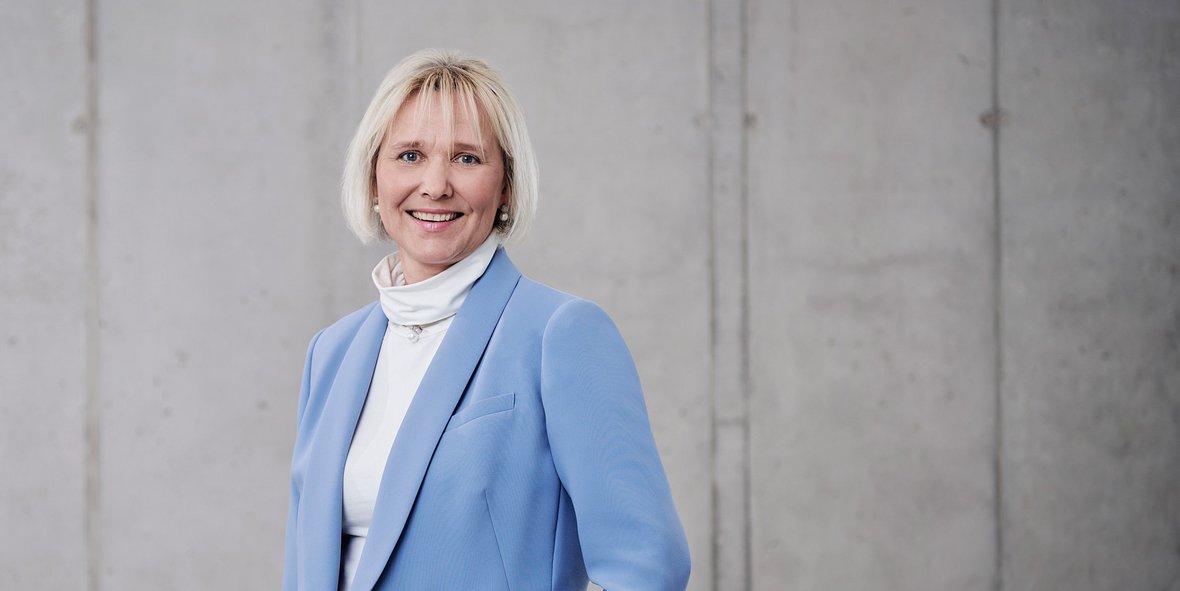 Weissach, Germany. Supervisory Board of Daimler Truck Holding AG – Employee Representative. Chairwoman of the Works Council of the Corporate Headquarter of Daimler Truck AG, Stuttgart Location.
Elected since 2021. Elected until 2027. Nationality German.
Carmen Klitzsch-Müller was born in 1970 in Pforzheim, Germany. She completed a commercial professional training and a subsequent study of business administration. This was followed by various career stations at Daimler AG, among others, as Head of Communication & Transformation. She obtained an additional qualification in organization development and process consulting as well as training as implementation officer for value-based corporate management.
Carmen Klitzsch-Müller became involved the Youth and Apprentice Council during her apprenticeship. She entered Daimler AG in the year 2000. In 2018, she moved to the Works Council of the joint operation with the headquarters, where she took over the Chair of the Works Council body from 2020. She was a Member of the General Works Council, member of the Group Works Council and the Negotiation Committee of the Daimler Group (in the meantime Mercedes-Benz Group).
Carmen Klitzsch-Müller is a member of the following other legally mandatory supervisory boards and comparable supervisory bodies:
Daimler Truck AG (group mandate, not listed)
In addition to her activity as employee representative, she performs various honorary functions in the trade unions area, among others as member of the board of the local executive committee as well as in the large collective bargaining commission.