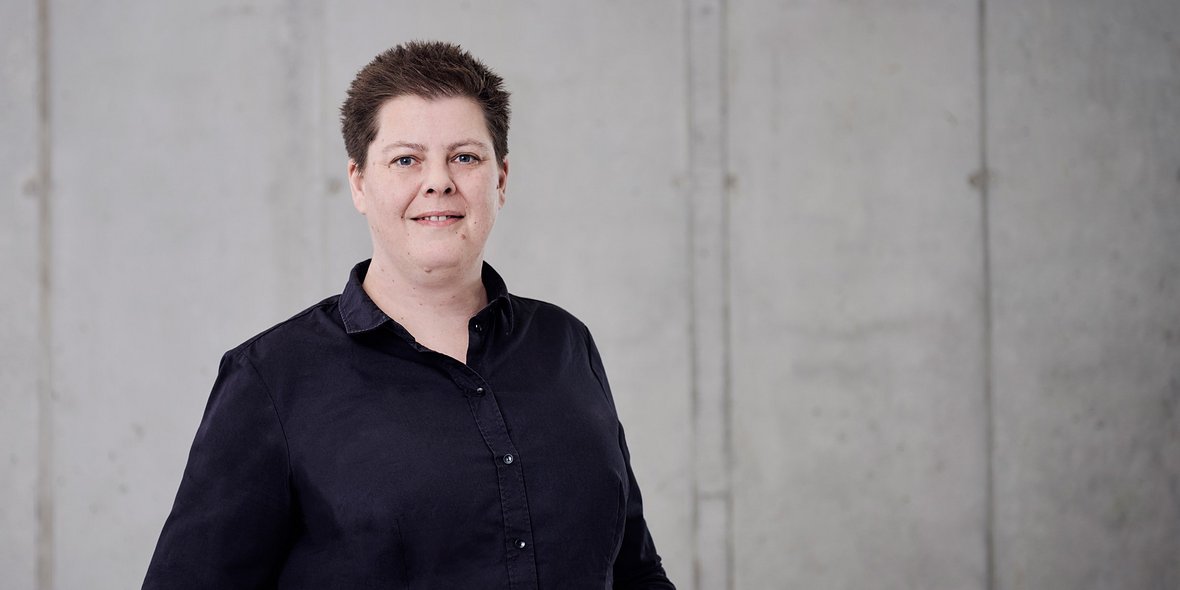 Neu-Ulm, Germany. Supervisory Board of Daimler Truck Holding AG – Employee Representative. Chairwoman of the Works Council of the Daimler Buses GmbH plant Ulm/Neu-Ulm. Deputy Chairwoman of the General Works Council of Daimler Buses GmbH.
Elected since 2021. Elected until 2027. Nationality German.
Andrea Reith was born in 1984 in Ulm, Germany. In 1999, she began training as a construction mechanic with a specialty in thin sheet metal construction at EvoBus GmbH Neu-Ulm. In 2020, she completed an extra-occupational study in socio-economic management.
In 2004, Andrea Reith became a union shop steward at IG Metall. Since 2010, she has been active as Works Council representative of Daimler Buses GmbH (formerly EvoBus GmbH). In 2018 she was elected as freelance works Council representative.
Andrea Reith is a member of the following other legally mandatory supervisory boards and comparable supervisory bodies:
Daimler Truck AG (group mandate, not listed)
Daimler Buses GmbH (group mandate, not listed)
In addition to her activity as employee representative she performs various honorary functions in the trade unions area and is active as honorary judge at the Labor Court in Ulm.