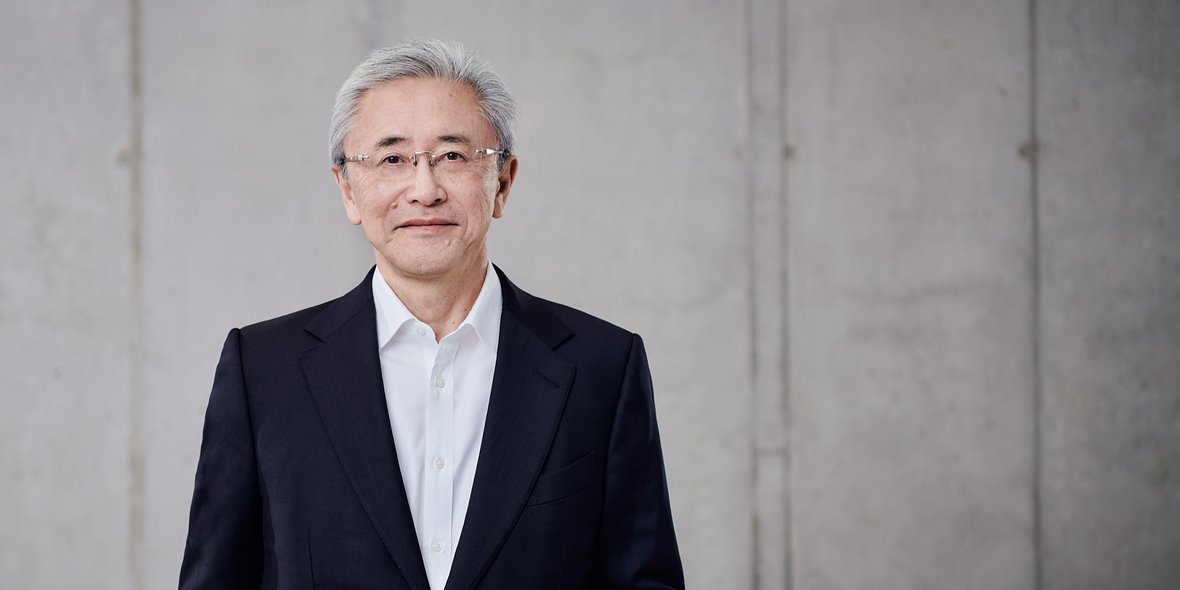 Tokyo, Japan. Supervisory Board of Daimler Truck Holding AG – Shareholder Representative. Member of the Audit Committee. Former Member of the Board, President and Global Chief Operating Officer of Bridgestone Corporation
Elected since 2021. Elected until 2026. Nationality Japanese.
Akihiro Eto was born in the Oita prefecture, Japan, in 1960. He joined Bridgestone Corporation in 1986 after earning his bachelor's degree in law from the University of Tokyo, Japan.
His career at Bridgestone comprised corporate experiences across general management functions. From 2010 to 2018, among other positions, he held the position of Member Chief Financial Officer at Bridgestone. In other former positions, Akihiro Eto also served as Chief Compliance Officer and Chief Information Officer and he was active in the motorsport division.
In his role as Executive Vice President and Executive Officer for the Japan Tire Business Unit, he was responsible for market and corporate strategy. He also led and managed Bridgestone's diversified businesses such as vehicle parts, building materials and chemical products.
In 2019, Akihiro Eto became Member of the Board and served as President, Global Chief Operating Officer and Representative Executive Officer of Bridgestone Corporation. He expanded his area of responsibility to include Europe, the Middle East, Africa, Asia and the Pacific. After retiring in 2020, he served as Chairman of the Supervisory Board of Bridgestone EMIA SBU (Europe, Russia, Middle East, India, and Africa / Strategic Business Unit) until 2021.
Akihiro Eto is a member of the following other legally mandatory supervisory boards and comparable supervisory bodies:
Panasonic Holdings Corporation (listed)
Daimler Truck AG (group mandate)