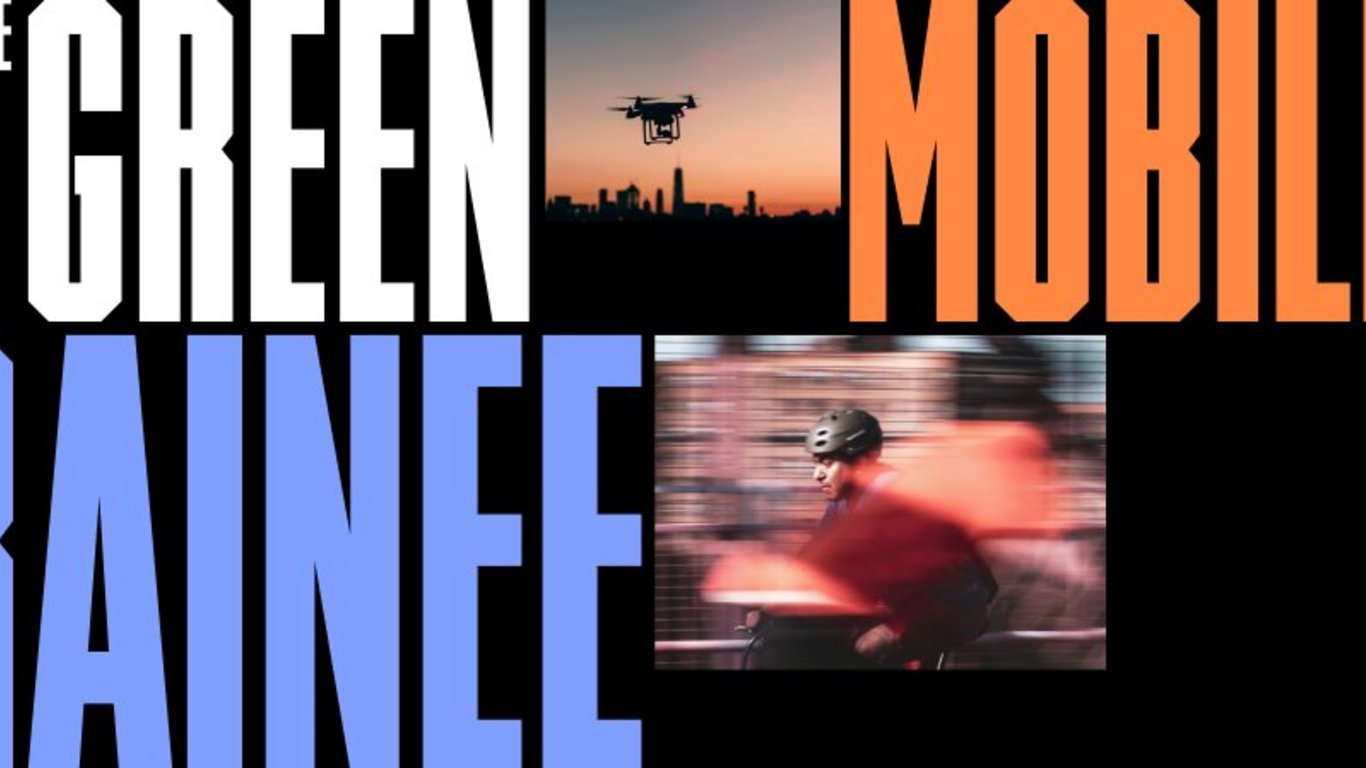 Sustainability and business? Can this be a match?
What are the major tasks and challenges companies are facing today?
Every industry has its different challenges, but what unites them all is the task of finding solutions for a sustainable, CO₂-neutral and future-oriented business model.
We believe that by acting in an innovative and responsible way, companies can make their contribution to sustainable transformation and thus remain successful in the long term.
Do you want to shape the sustainable mobility & logistic industry of the future with us? Then be part of the traineeship Green Mobility Trainee. Daimler Truck, DB Schenker, Lufthansa Cargo, Lufthansa InnovationHub, ONOMOTION and time:matters joint forces and offer the first "shared" trainee programme that focuses on a sustainable industry.
Be a pioneer:
Be a part of the first shared traineeship that focuses not on a company but on the task: create a sustainable and entrepreneurial future.
Show your commitment and contribute with your ideas to sustainability goals with different projects and build your own network from day one. Learn to adapt flexibly to different company structures and ways of working and grow with the experience of handling various requirements.

Structure:
The program duration (24 months) is divided into 4 blocks of 6 months each.
In each block, you will get to know a participating company with which you will work on a project related to sustainability or even take responsibility to manage a project yourself:

Get to know 6 different companies from start-ups to large corporations.
Find out which sustainability topics companies are working on and which trends are taking hold.
Expand your know-how in the area of sustainability.
Take part in various training measures together with other trainee colleagues.
Together with your trainee colleagues, organize an innovation day with all participating companies of the Green Mobility Trainee.
The team in which you find a job after completing the program depends on your experience and interests and, of course, on which positions are currently being offered.
You got to know the participating companies well during the program - we are sure you will find the right spot for you.